Mattupetty Dam:
At an altitude of 1,700 m, and 10 kms from Munnar, is home to the Mattupetty Dam and Lake and is a favourite picnic spot. You could also opt for activities like boating and horse riding here. The forest in and around Mattupetty makes it an ideal location for trekking and some
bird watching.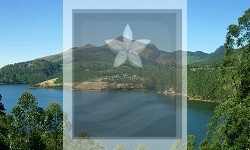 ---
Tata Tea Museum:
Tea recently opened a Tea Museum which houses curious, photographs and machineries, each depicting a turning point that contributed to a flourishing tea industry, as seen today in the region.The museum set up at the Nallathanni Estate of Tata Tea in Munnar is a fitting tribute to the toils and rigours of its pioneers, who showed utmost determination and were resolute in their efforts to transform Munnar into a major plantation centre of Kerala…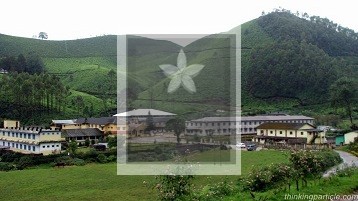 ---
Eravikulam National Park
A national park in the high ranges of Kerala, the Eravikulam National Park is situated in the Kannan Devan Hills of the southern Western Ghats. The wildlife park with an area of 97 sq. km. can be reached via Munnar, the famed hill station of Kerala. Located in the Devikulam Taluk of Idukki district in Kerala, after reaching Munnar, you need to take the road going to Rajamala to reach this national park.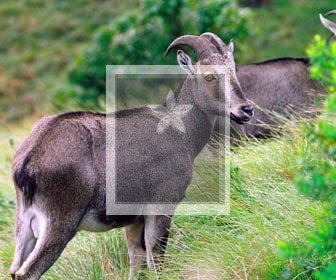 ---
Rajamala Wildlife Sanctuary :
Two kms from the National Park is the Rajamalai Wildlife Sanctuary,
also home to many species of animals including the tahrs. It is also a favourite point to catch some
great views of the valleys. The very many trekking opportunities within the sanctuary, makes it an
adventure seekers delight.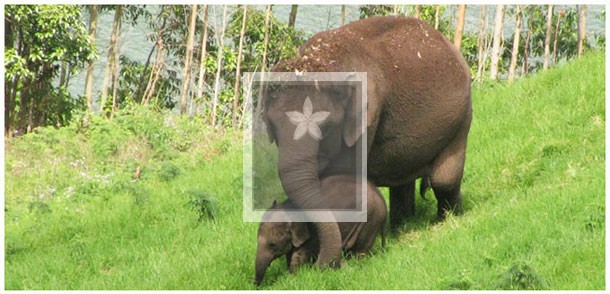 ---
Chinnar Wildlife Sanctuary:
Chinnar Wildlife Sanctuary is 60 kms from Munnar and spread out over an area of 90,422 sq kms. It is a landscape of thorny scrub and deciduous forests, wet grasslands and rocky expanses. It is home to the endangered giant grizzled squirrel as well as other animals like elephants, spotted deer, sambhar, etc.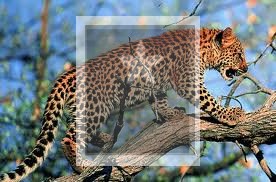 ---
Salim Ali Bird Sanctuary:
Also known as the Thattekad Sanctuary is a bird watcher's delight, and is located near Kothamanagalam in Ernakulam district, on the riverbanks of Periyar. It was brought into
prominence by Dr. Salim Ali who described it way back in 1930's as the richest habitat for birds in peninsular India. It is home to more than 270 species of birds like the rare mottled wood owl, spot- bellied eagle owl, Malayan night heron, Sri Lanka frogmouth, rusty-tailed flycatcher, etc.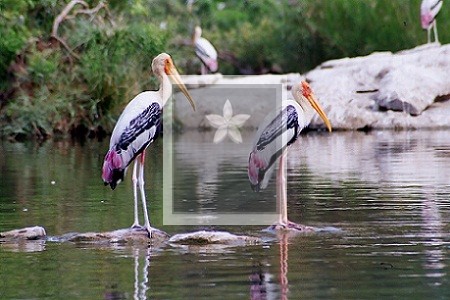 ---
Pothamedu View Point:
Experience the amazing sights of Munnar! Take a trip to Pothamedu, a hill top site where you can enjoy fine views of the surrounding mist-clad hills and green valleys in the caress of cool winds. For those who love a quiet walk, the vast plantations here would give you a nice ambience. Pothamedu has large plantations of tea, coffee and cardamom. This is also a trekking site where you can explore the hills without breaking into a sweat. Pothamedu is about 6 km away from Munnar town.
---
Devikulam Hills
This idyllic hill station, situated about 8 km from Munnar, with its velvet lawns, exotic flora and fauna and the cool mountain air is a rare experience. The Sita Devi Lake, here, with its mineral waters and picturesque surroundings is a good picnic spot. The lake is also ideal for trout fishing.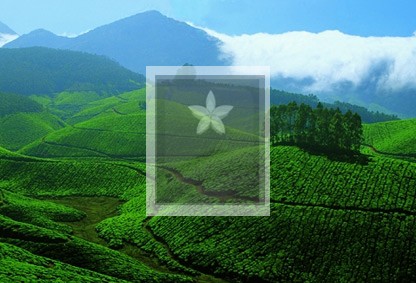 ---
Trekking Spots:
Lock Heart Gap, 13 kms from Munnar, is ideal for trekking and outdoor exploration. It's the perfect place to soak in some fresh mountain air and catch captivating views.The famous peak of Anamudi, rich in its varied species of flora and fauna, is another favourite of trekkers, but needs some experience in this field.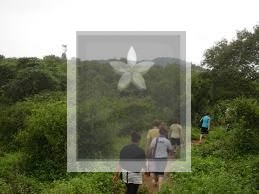 ---
Indo Swiss Dairy Farm:
Indo Swiss Dairy Farm: Is a little ahead Mattupetty lake, where you can see more than 100 varieties of cattle. It has a beautiful rose garden that you could visit as well. Close by is the Echo Point, which
offers you a panoramic view and the thrill of hearing your voice ech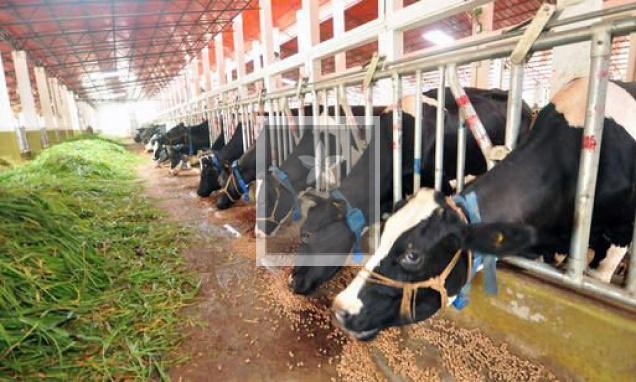 ---